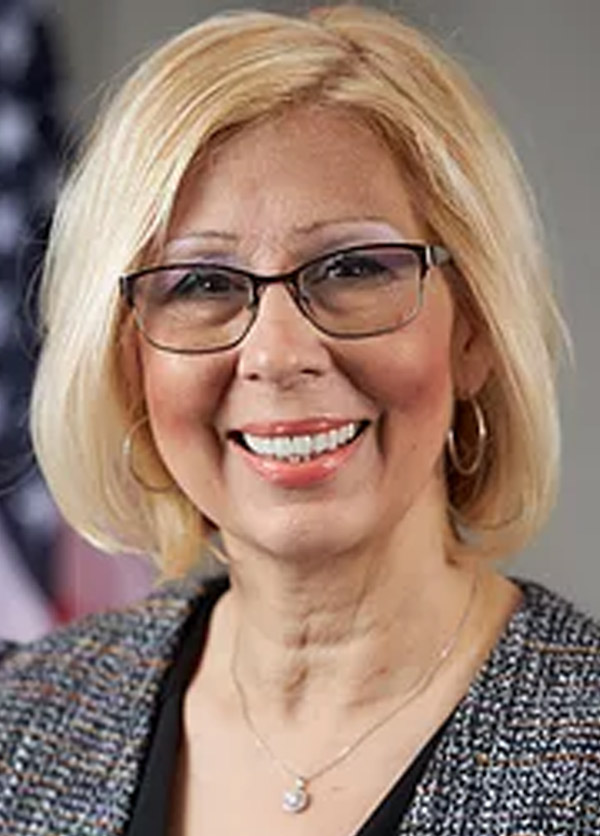 About Aileen Rivera
Aileen is the former 5th Ward Councilwoman in Wayne Township, where she resides with her husband of 41 years, Joe. They are the proud parents of three sons and five grandchildren.
A leading statewide advocate for the developmentally disabled and people with Autism, Aileen worked with others to champion and spearhead the Stephen Komninos' Law, which provides protection for every developmentally disabled person in New Jersey. Currently, she is promoting passage of a new law governing surveillance cameras in group homes, known as the Billy Cray Law.
For her efforts, Aileen was recognized by the Passaic County Freeholders (who happen to be her opponents in this year's election) and the Advisory Council on Disability. She was also named "Citizen of the Year" by the Wayne Elks Lodge and received additional recognition from both the New Jersey State Senate and Assembly, as well as the U.S. House of Representatives.
Aileen has been the Office Manager at the Law Offices of Steven A. Varano, P.C. for the past 30 years and is the former Vice-President at Valley Terrace Condos in Wayne.
As a County Commissioner, Aileen will meld her experience as an activist for the disabled with her extensive experience in local government to ensure that taxpayers receive good government for the lowest possible cost, and ensure that no resident of our county is left behind.