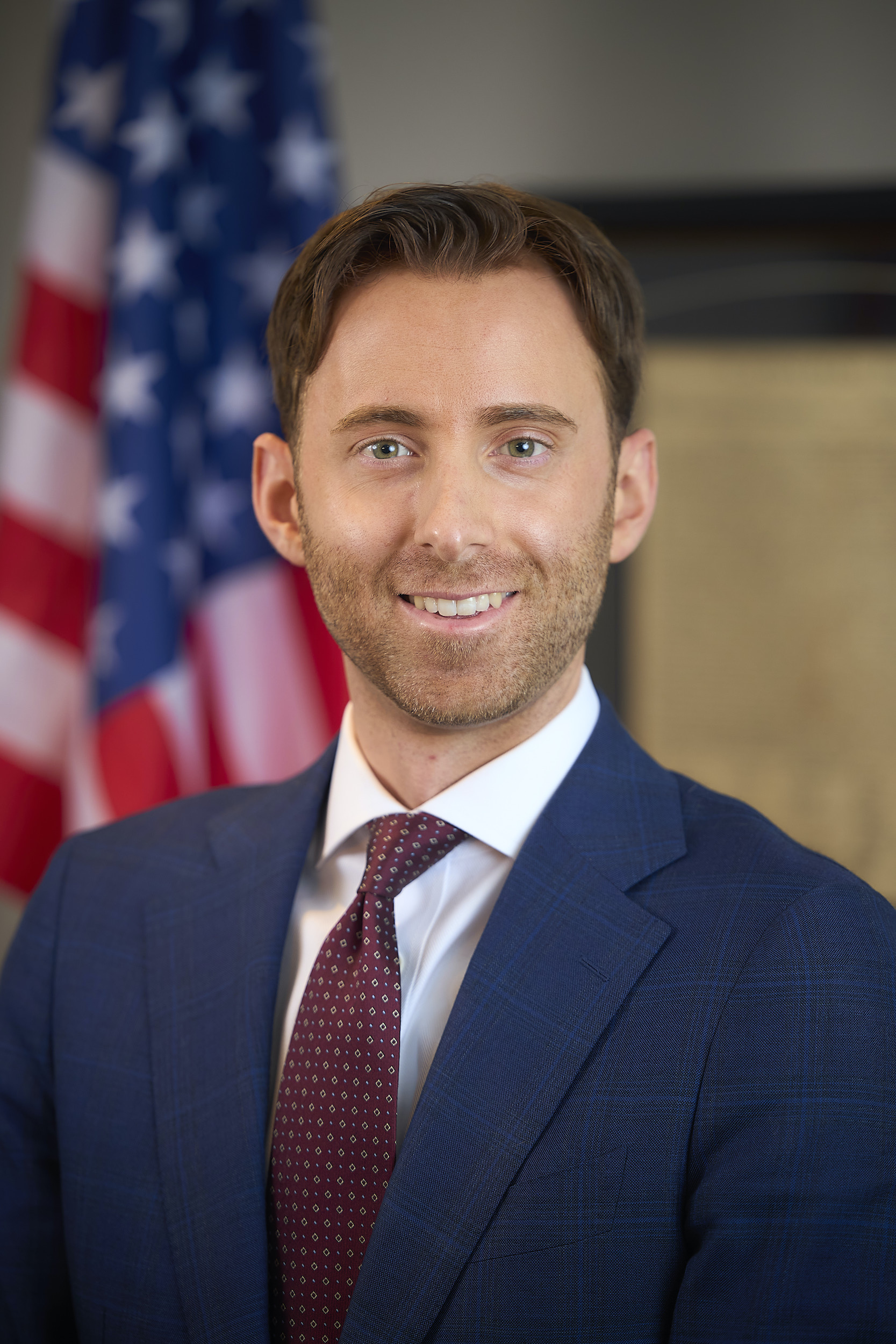 About Michael Murphy
Michael Murphy is proud to be a life-long resident of Little Falls. He is a product of the Little Falls school system where he was awarded the American Legion School award of excellence in courage, honor, leadership, patriotism, and scholarship. Mike is a graduate from Passaic Valley High School and William Paterson University with a B.S. degree in Criminology and Political Science. Murphy and his family, including his aunts, uncles, grandparents, and cousins all reside in Little Falls.
Mike is deeply committed to Our Town. He is an elected member of the Little Falls Board of Education where he has served since 2017. He has been a member of the Little Falls Volunteer Fire Department since 2011 and is the Vice President of his firehouse. Mike also serves as Chairman of the Little Falls Republican Organization where he has been a member since 2015, and Vice Chairman for the Passaic County Young Republican Organization since 2017. He works as a commercial insurance broker for Hanson & Ryan, Inc in Totowa and is member of BAC Local 4 (International Union of Bricklayers and Allied Craftworkers).