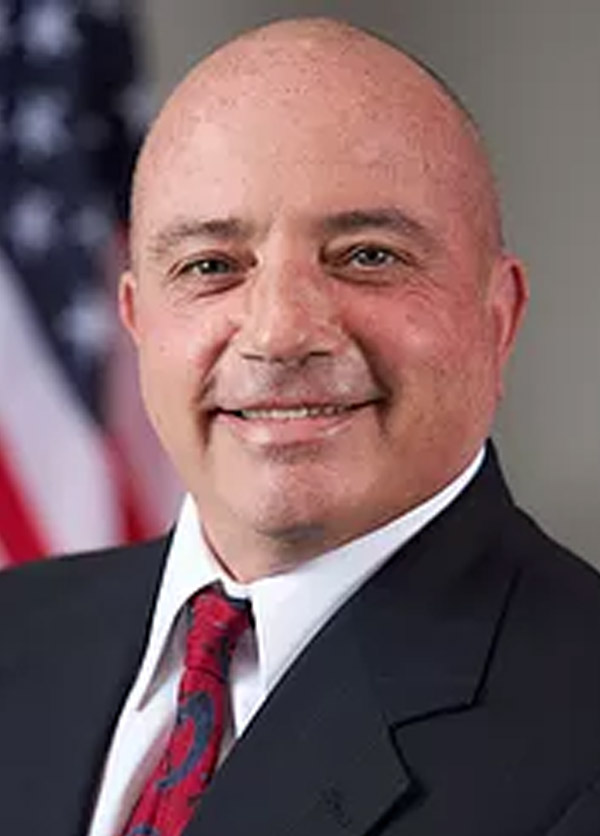 About Nicolino "Nick" Gallo
Born in Italy, Nick and his family immigrated to the United States in 1974, when he was a young boy, and became proud U.S. citizens a few years later. His parents came to America looking for opportunity and a new life for their children – and instilled in Nick and his siblings a love and respect for America that still burns bright today.
Nick's grew up in West Paterson and learned about hard work watching his parents scratch and claw to carve out a middle-class life for their three children. Both working multiple jobs while learning their adopted country's language, Nick's parents hired a tutor to ensure their own children learned English.
Realizing that his parents would be unable to send all three children to college and knowing he needed to supplement the family's income, Nick started his own landscaping business on the weekends at the age of 18. Through his entrepreneurial spirit, Nick became a self-made success, with his business still growing today, evolving into a construction business, as well.
As Commissioner, Nick will focus on helping other local small business owners recover from the pandemic and ensure that Passaic County is an attractive and welcoming place for job creators to settle and thrive.
A member of the Passaic County Sheriff's Community Emergency Response Team (CERT), Nick resides in Totowa with his wife Nancy. They have three children, one son who graduated from Montclair State, a daughter who attends there, and another son in high school who is heading to college in the fall.