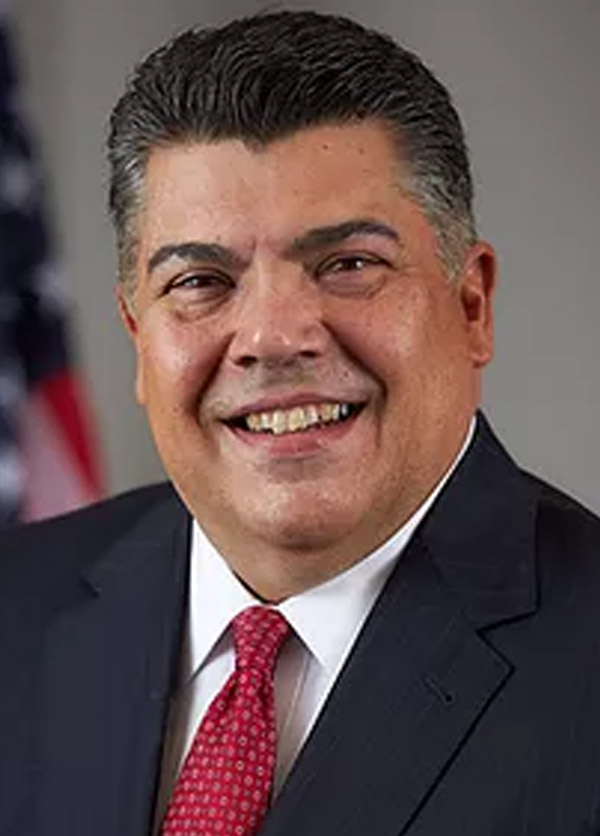 About William Marsala
A four-term Councilman and two-time Deputy Mayor in Ringwood Borough, Bill understands the needs of local taxpayers and how to make government work more efficiently and effectively. During his time in government, Bill's portfolio included managing local finances, preserving open space from development, and navigating environmental challenges facing his hometown.
Bill earned his bachelor's degree in Finance from the St. John's University College of Business Administration and his Juris Doctorate from the St. John's University School of Law.
As an attorney, Bill passed the bar in both New Jersey and New York and specialized in complex civil and commercial litigation and real estate. As Commissioner, Bill will use his considerable experience in the public and private sector to make Passaic County government more efficient, honest, and responsive to taxpayers.
A sports enthusiast, Bill volunteered his time as the Assistant Varsity Coach and Head JV Coach for the Lakeland Regional High School Hockey team from 2002-2005. He still resides in Ringwood with his wife Roxanne, and they have one son who is away at college.